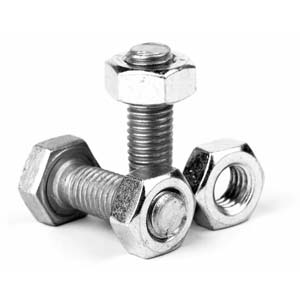 Alloy C70600 is a copper nickel alloy with 90% copper and 10% nickel by composition with other strengthening alloys. This copper nickel C70600has excellent corrosion resistance even in marine environments. Copper nickel 90:10 possesses average high strength and good creep resistance at high temperatures.
Its equivalent DIN EN 2.0882 material also designates C70600.
BoltPort offers complete fastening products such as bolts, screws, stud bolts, threaded rods, nuts, washers, pins and customized fasteners in copper nickel alloy C70600.